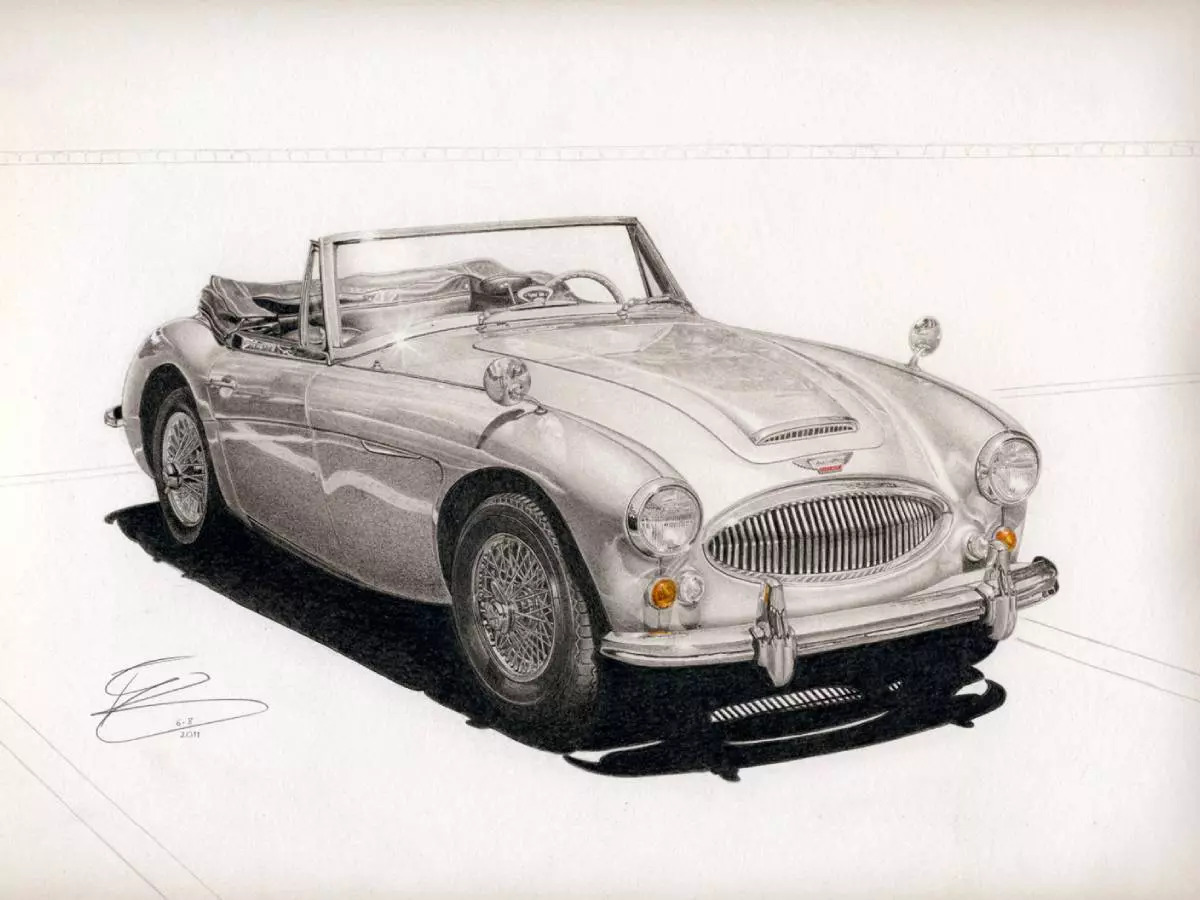 Do you want to capture a moment in time with a loved one, memorialize a favorite pet, look at your vacation home, boat, or favorite car? A commissioned piece of art is a great way to highlight something special in your life. It makes a great gift, and can be a beautiful centerpiece for a living room, office, garage etc.
I work in graphite, colored pencil, pastel, charcoal, or digital to capture your special subject.
See some examples below of previously commissioned pieces. Contact me for details. Prices start at $500.