Specializing in Illustration, Graphic Design, and Branding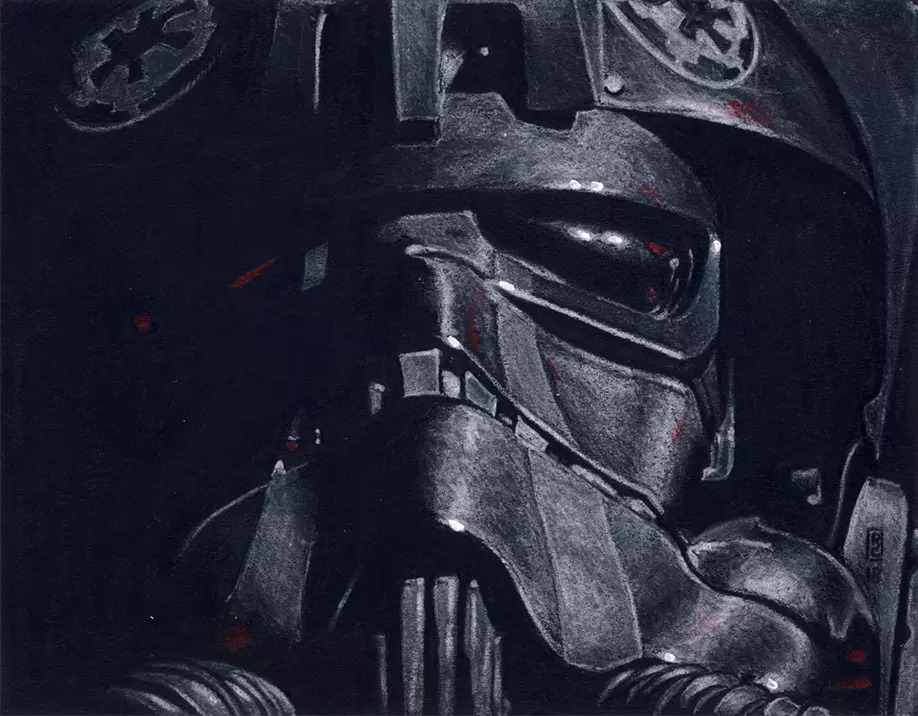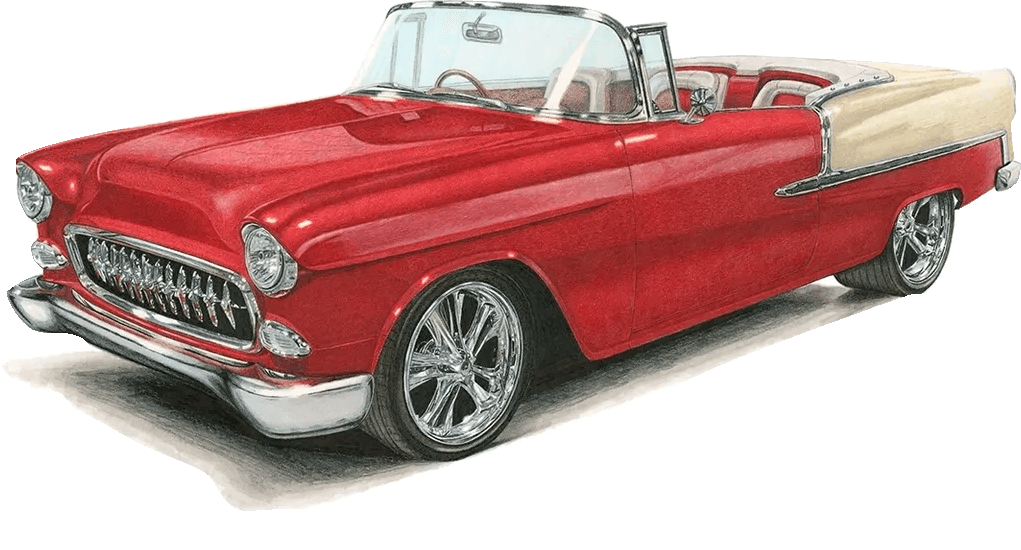 Impressive

Art &

Designs

Nationwide
Are you seeking professional graphic designing to enhance your branding? You've come to the right place. I am Robert Ciampa, founder of Ciampa Illustration & Design. Since 2007, I have been running a one-man company specializing in illustration, graphic design, and branding nationwide.
I have been an artist my entire life. I believe that every child is an artist because of their curiosity and ability to view things for what they are, two of the vital elements of being a true artist. But some lose sight of that as they grow older if not constantly relearn how to be a child.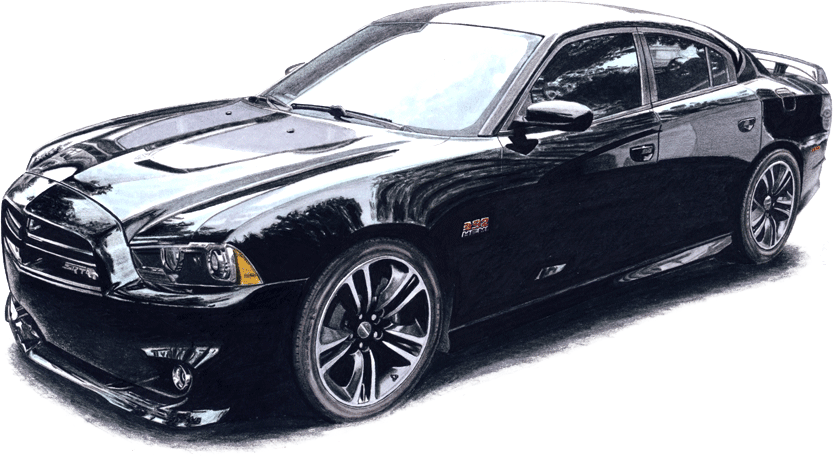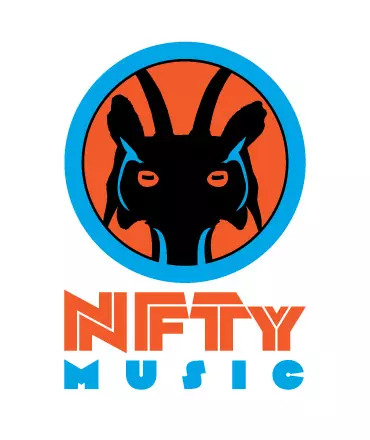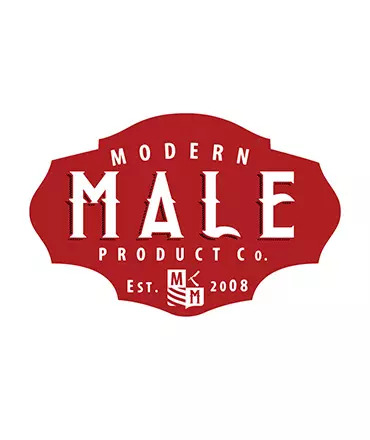 Since mine is an owner-operated company, you get the advantage of dealing with me directly from start to finish. The customer's voice and user feedback are included in every project to meet or exceed customer expectations. I am also well-known for getting the job done within tight budgets and timelines among my customers.